FRENCH CUISINE with caribbean influences
At Le Pressoir you can look forward to both contemporary and creative cuisine whilst enjoying the peaceful surroundings of a 19th Century home.
Le Pressoir is an elegant fine dining restaurant with an emphasis on natural, sustainable food,
sourced from France and Caribbean most dedicated food producers.
A Caribbean destination in its own right, Le Pressoir, by head chef Jerome Droingt,  will offer an ambitious menu combining classic and local ingredients.
An experience for your palate
The colourful and flavoursome dishes attract guests from Saint- Martin and beyond.
The selection of dishes is constantly evolving.
Every dish is carefully created to allow for a special and unique culinary experience.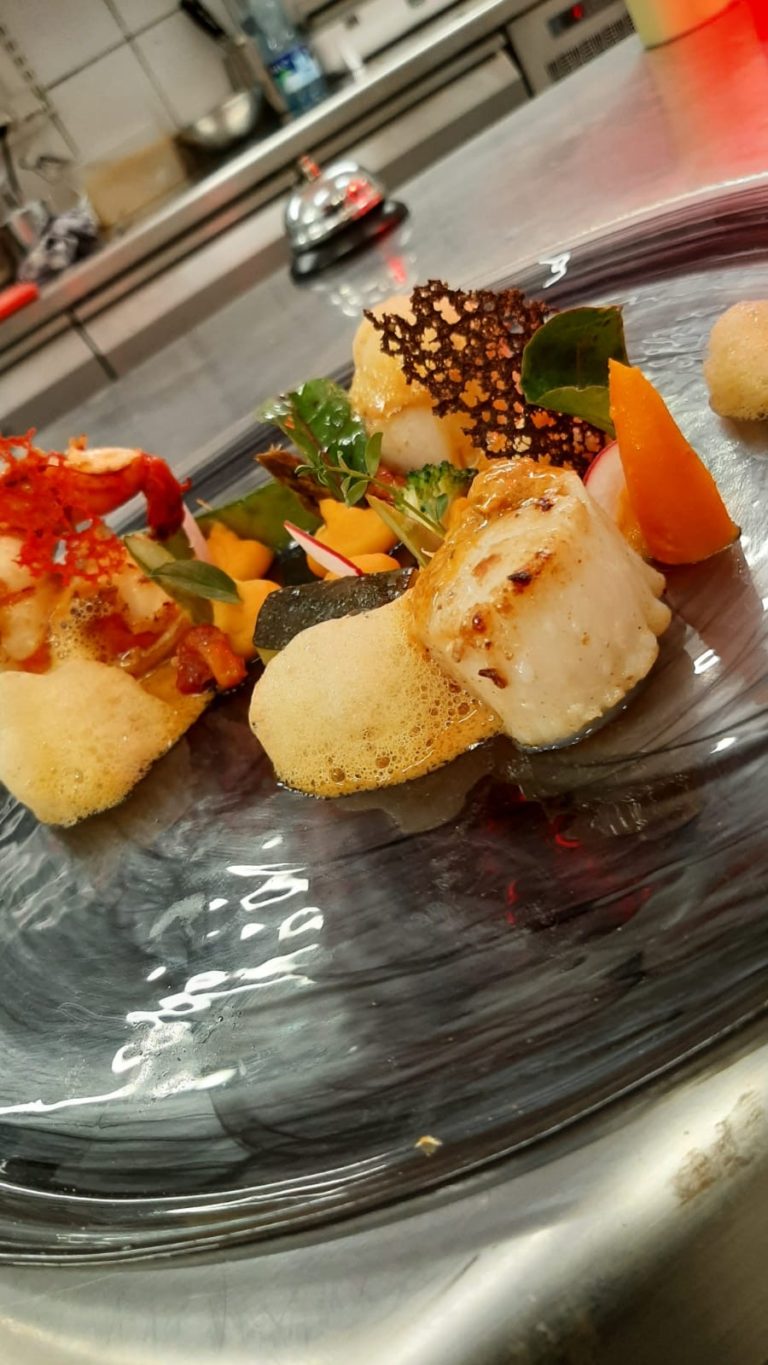 The best way to discover our wide collection of rums is to visit
"La Part des ANGES"