It all begins with an Old Creole Case built in 1871...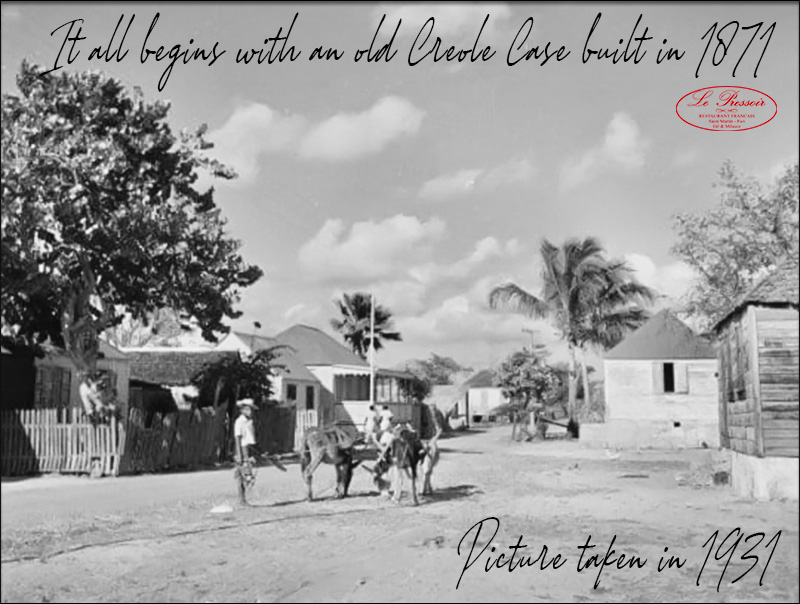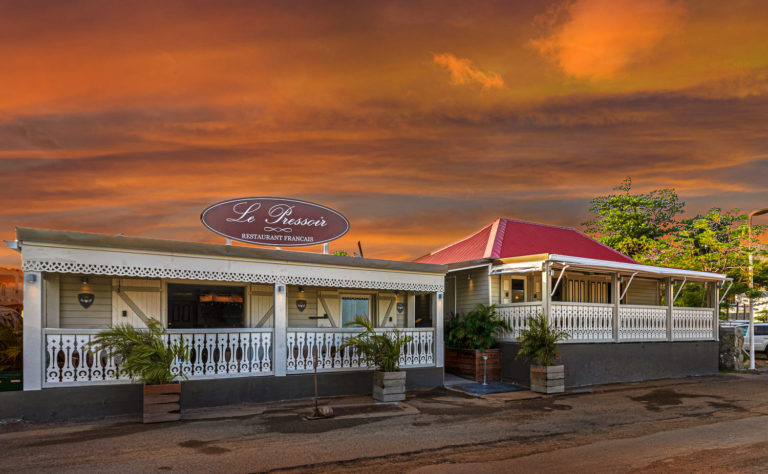 Situated close to the Grand Case Aerodrome, you'll be able to see what remains of the Grand Case salt pond. During the 1800's and early 1900's the pond was filled with seawater which dried off during the day leaving behind salt crystals.
A giant press – Le Pressoir – crushed the crystals so they could be packed, exported and sold in Europe during the 1800's when there was a high demand for salt.
Visit us and enjoy, what will be, a very special and memorable dining experience!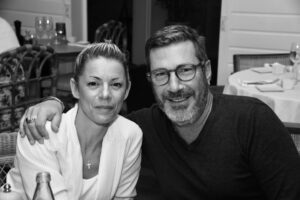 Milaure and Gil have been working for more than 20 years in the Food and Beverage industry…..From Night Clubs to "2Stars Restaurants" with always the same goal: Make your customers happy and feel unique… We put the french gastronomy at a new level…We will accomodate you in the "3 Stars way" with "The Friendly Island attitude" that you deserve….You are more than Customers, you are our guests!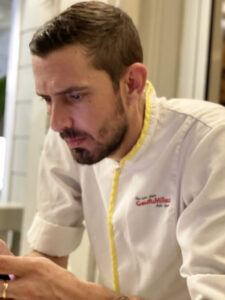 Chef Jerome Droingt also known as "Chef Dje" has been with us for more than 3 years now…And he is much more than the Chef! He's a really closed friend of us…
He will definetly suprise you with his culinary creations based on his mediteranean background! His philosophy is to use as much as possible organics and local products.. This results a fusion inspiration Cuisine that you'll never see anywhere else….
This is "Le Pressoir Experience"…..